Bayside Animal Hospital in Wolli Creek & Rhodes
A small clinic with a big heart. We are a high standard vet clinic hospital in Sydney with the knowledge, experience and expertise that cover a range of services in 2 convenient locations. Bayside Animal Hospital is a leading veterinary practice in the region –
---
Why Choose Bayside Animal Hospitals?
We have invested heavily in our equipment to provide your furry friend with the best care. You will find that our vets in Sydney primarily use the latest, highest quality, veterinary-specific equipment rather than suboptimal equipment designed for humans in our vet clinic.
We carefully designed our practice to suit your furry friend's needs as well as create a pleasant customer experience for our pet parents!
State of the art equipment
Purpose built vet hospital
Uncompromised vet care
Passionate and professional staff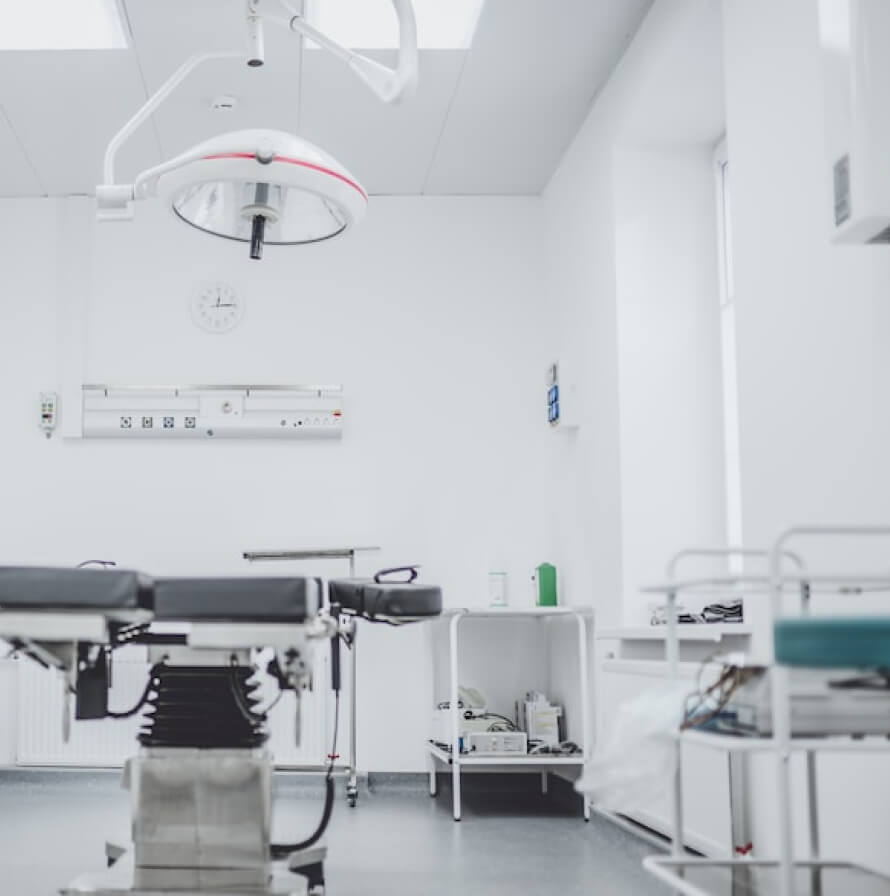 Dedicated professional staff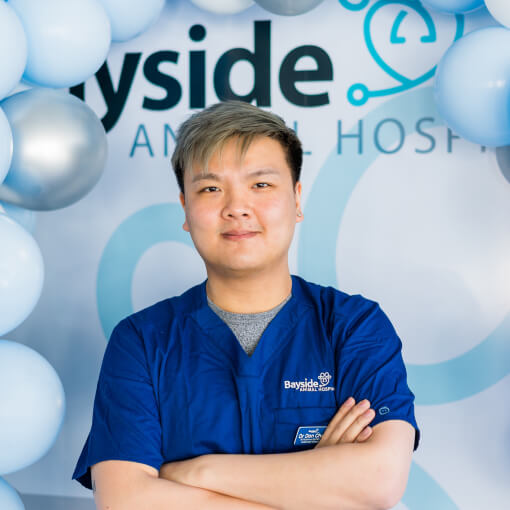 Our experienced, honest, compassionate and caring team members are highly qualified and skilled to ensure that you and your pet are well taken care of. Our veterinarians and vet nurses continually update themselves with groundbreaking knowledge and the latest evidence-based techniques to look after your pet's health. Furthermore, we always perform all the proper health checks and carefully monitor your pet after every major medical treatment in our vet hospital. Our helpful vets in Sydney are always happy to answer any questions that you have about your pet and their health.
We hold ourselves to the highest standards of veterinary care and pride ourselves as one of Sydney's leading small animal practices. At Bayside Animal Hospital, we care for your pets like how we would treat ours.
Meet the team
An independent clinic
We are not part of a chain nor tied to a buying group – many vets in these positions are restricted to only stock and sell certain product lines they have a contract with, not products they prefer to use. What that means to you is Bayside Animal Hospital only recommends and uses products we think would best suit your pet and you.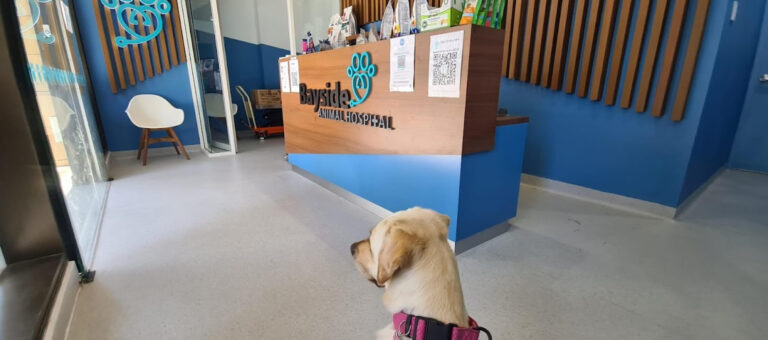 Say hello to your local vets!
We are now in two convenient locations: Wolli Creek and Rhodes. So it's easier than ever to come in and chat with our friendly, supportive veterinary professionals in Sydney. We always encourage new pet owners to give their cat, dog, or rabbit a general check-up at a vet clinic to ensure they are in the best health conditions. (It's also an excellent opportunity for new pet parents to ask any questions on their minds and seek out advice.)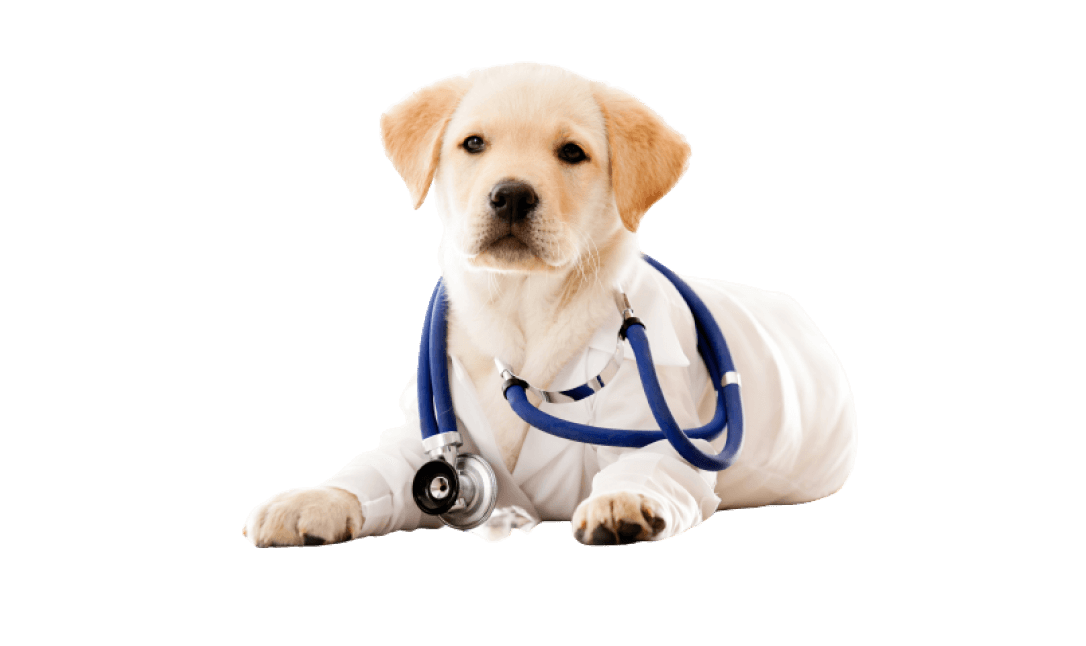 Introduce your new puppy or kitten
A new family member is always an exciting time! It comes with many new milestones for your young cat or dog and new pet owners – one being their first visit to the vet.
There's also so much that comes with it. From figuring out what vaccinations your pet should get, and when they should get their shots to knowing what to feed them and learning when your pet may be acting 'off.' Our vets in Sydney can help you understand what breed-specific behaviours to look out for, confirm that your pet is happy and healthy, and advise you when to schedule all their necessary health appointments based on age.
Our dedicated team are avid animal lovers and are always gentle with your pet. They make sure your new puppy or kitten is comfortable throughout the check-up.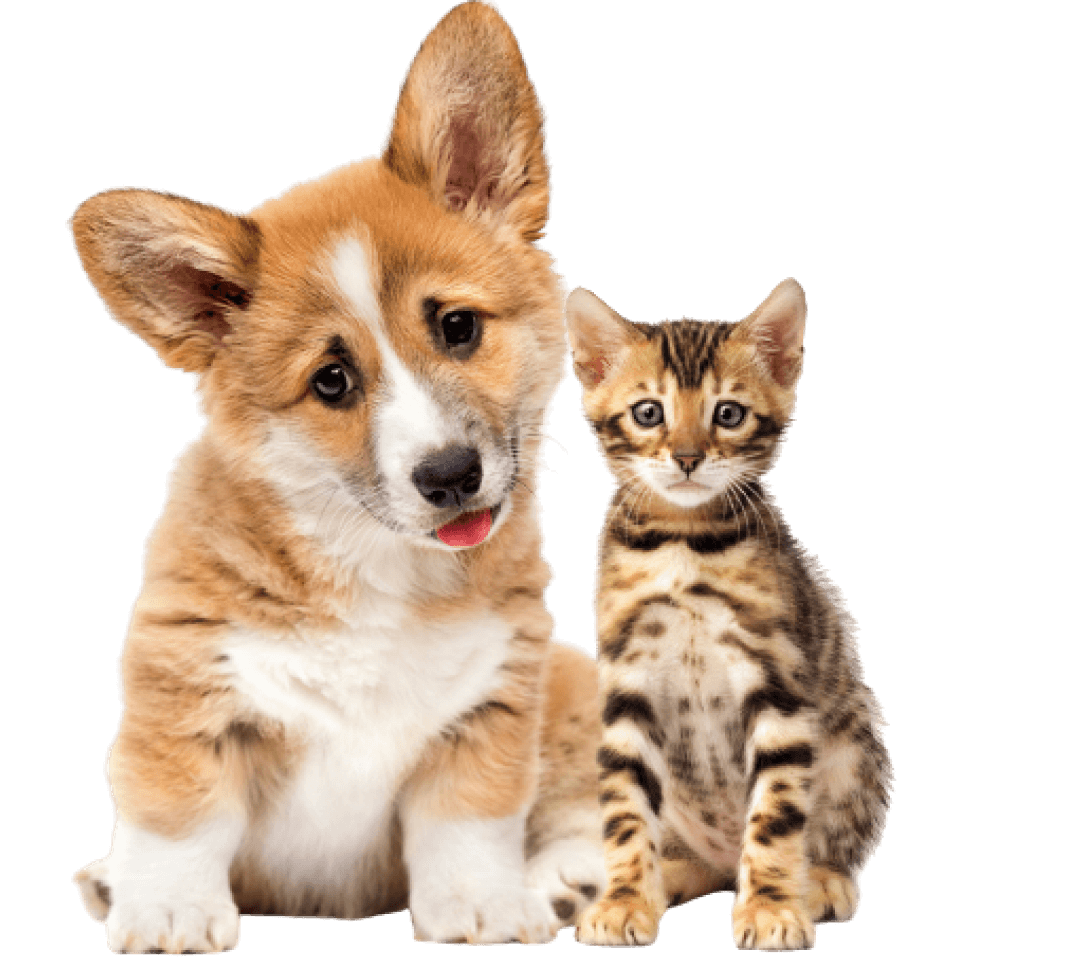 Information about Pet Insurance
What is pet insurance and how does it work?

Pet insurance is a type of insurance policy that covers some or all of the medical expenses associated with a pet's illness or injury. Pet owners pay a monthly or yearly premium for the policy, and in return, the insurance company pays out a portion of the pet's medical bills, depending on the specific coverage plan selected.

What types of coverage do pet insurance policies offer?

Pet insurance policies typically offer a range of coverage options, from basic accident-only coverage to more comprehensive plans that cover accidents, illnesses, and routine care. Some policies also offer coverage for hereditary and congenital conditions, behavioral therapy, and alternative therapies.

When should I purchase pet insurance?

It's best to purchase pet insurance when your pet is young and healthy, as this is when coverage is generally less expensive and your pet is less likely to have pre-existing conditions. However, you can purchase pet insurance at any time, and some policies may even offer coverage for older pets.

What factors should I consider when selecting a pet insurance policy?

When selecting a pet insurance policy, you should consider factors such as the type of coverage offered, the policy's deductible and co-pay amounts, the annual and lifetime limits on coverage, the company's reputation and customer service record, and any exclusions or restrictions on coverage.

Get in touch with us for your next appointment